Barons 2007-08 PHL ID Skate
---
---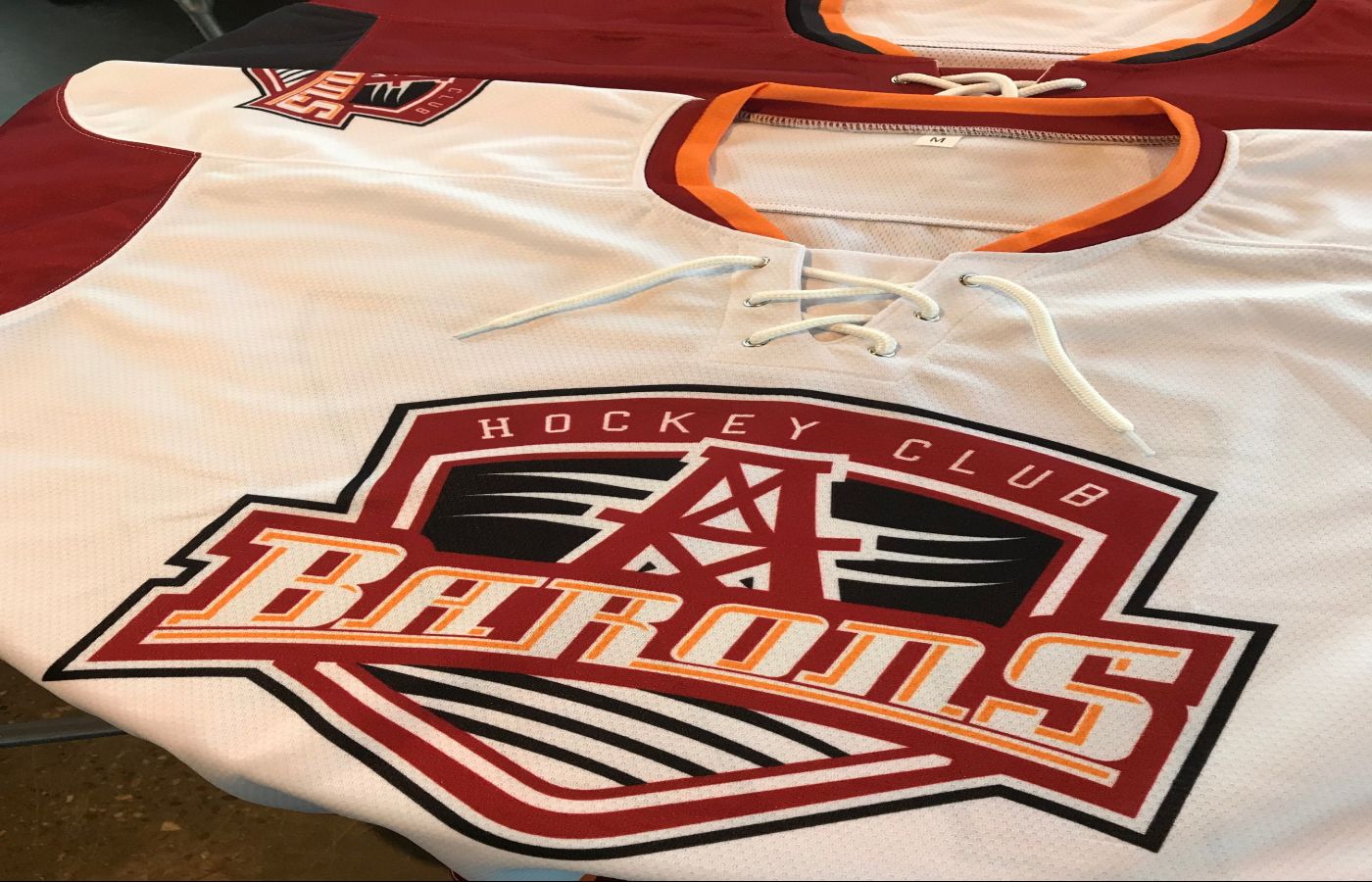 ---
To register for the Barons Hockey 2007-08 ID skate, Please click here and fill out the form.
Dates July 29th-August 1st
The fee is $80 for the 4 hours on the ice.
The location at Tsuu Tina Seven Chiefs Jim Starlight Sportsplex in Calgary.
Please send etransfer to payments@bphockey.net password "neverg1veup" you will be added and receive confirmation via email.
The Barons Hockey Club will be entering a 2007-2008 team consisting of 15 skaters and 2 goalies. I will be adding development spots to this team. These players can practice and take part in any off ice fitness sessions.